Finding and Buying Your Dream Home: How to Do It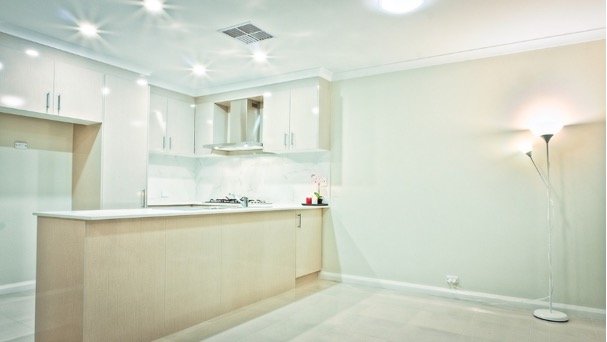 Imagine this, you have agreed with your family regarding what type of property you want to buy and even where you want to live. Now, how do you go from there to finding the perfect home?
In most cases you will need some help. Finding the perfect home very much depends on organising your finances, and knowing what makes that perfect home.
Consulting a mortgage expert in the area in which you are considering purchasing your new home is a wise move. For example, if you want to live within Chelmsford or the surrounding areas, then talking to a mortgage broker in Chelmsford will allow you to take advantage of their local market knowledge. Knowing your purchasing power, and being able to move quickly when the perfect property appears on the market are key to getting your dream home.
Once you have your finances sorted, you will most likely need to explore various property options for sale on the market. This is best done through an estate agent, or several agents. This will save you time and effort, as they are constantly up to date with what is available, and you will be able to build a profile of your ideal new home based on the options they present you.
However, here are some things to consider:
Some estate agents can make it look like you cannot buy a home without their help. This is true if you do not have the time, patience or experience to do so. But keep in mind that if you decide to do it on your own, you can save the cost of their commission. Be that as it may, the experience of the estate agents can be really useful.
To find reputable estate agents, you should talk to friends or neighbours and ask for recommendations. You should locate an estate agent who is familiar with the area in which you want to purchase, whether they live in it, or have previously made a large number of property sales there.
Find an agent that is visibly active in the area, someone with a large number of ads and actively in contact with buyers and sellers. It is important that they have a reliable website. If you are not sure, ask to see the details of the houses they have recently sold and check if the agent is authorised, or a member of the NAEA.
Be aware that the services of many estate agents are not free, since they will take a percentage of the property transaction. Keep in mind that commissions are negotiable. Get information on all fees and costs upfront before committing to use their services.
Warning signs. You can find more than one red flag by visiting an estate agent's website. Do not get carried away by the appearance, investigate the details. Check if they update their images of property listings frequently. Do they respond rapidly to online enquiries?
While it not always necessary to use a mortgage broker or an estate agent, if you are willing to do all the work yourself, using such services can save you an awful lot of time and money. They deal with such things every day, and know certain aspects of the business that you may not know, and that can help you make a smarter purchase.
Remember, the aim is to make an intelligent purchase and fulfill the dream of your own home without paying too much!
comments powered by

Disqus