Why Work With a Mortgage Broker & How to Choose One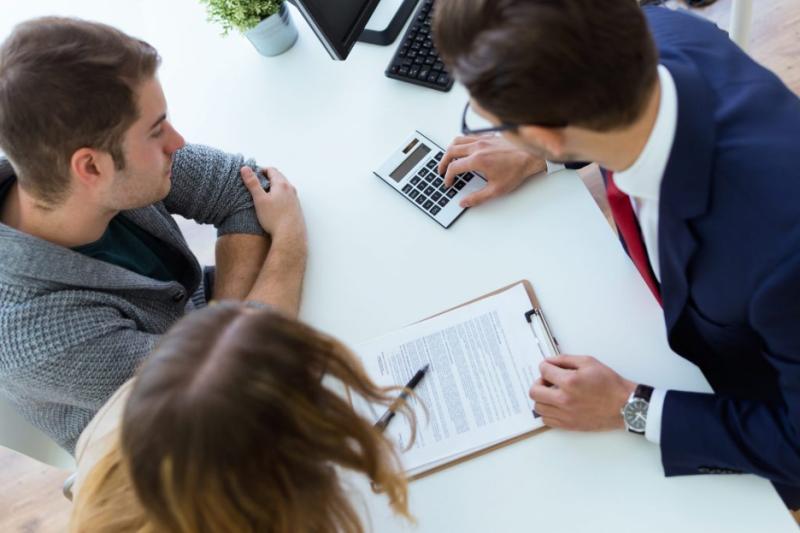 Has the time come for you to become a homeowner and are you ready to get a home loan? Exploring your mortgage options before deciding which one to go for is a must. It is also a hassle and can be quite difficult, especially if you're new to the process and don't even know how to explore those options the right way and be sure you're getting a great one. I get it. And so do mortgage brokers – the professionals you should work with so as to make things easier for yourself.
Read more about these pros here: https://www.investopedia.com/financial-edge/1112/advantages-and-disadvantages-of-using-a-mortgage-broker.aspx
The idea of working with a mortgage broker has probably crossed your mind already. And yet, you're not sure whether it is such a great idea. Nor do you know how to actually choose the perfect broker for you. All some rather important questions, and we're going to answer them for you below. One at a time.
Why Work With a Mortgage Broker
Unsurprisingly, we're starting with the reasons why you should work with a mortgage broker. Plenty of those out there. Below I'll list some of the significant reasons to keep in mind when trying to decide if you want to hire these professionals or not, hoping to help you finally make that decision and proceed towards taking the correct steps towards getting a great mortgage.
They Have Better Access to Lenders
While you will be able to find some lenders during your own research process, the truth is that you will never have the same access to those professionals as mortgage brokers do. During the course of their career, they've formed lots and lots of connections with lenders. Meaning, thus, that they will have a much easier time finding the mortgage solution that will fit in with your specific needs and with your budget.
They Will Save You Time
Dealing with numerous lenders, filling out one loan application after another… All of this takes a lot of time and it is also a big hassle. With a great mortgage agent on your side, though, you'll have it much easier. They'll deal with the paperwork on your behalf, as well as with the searching process itself, thus saving you time and allowing you to focus on other important things during your home-buying process.